Barrow & Stone provides New Zealand with the very best Natural Stone landscape paving the world has to offer. Landscaper William Shaw and Garden Designer Sam de Vries have a collective of 15 years in landscape design and construction from two world-renowned cities for landscaping London and Perth. Barrow & Stone are driven by a passion for creating beautiful united outdoor spaces with impeccable vision, specifically around Natural Stone Paving.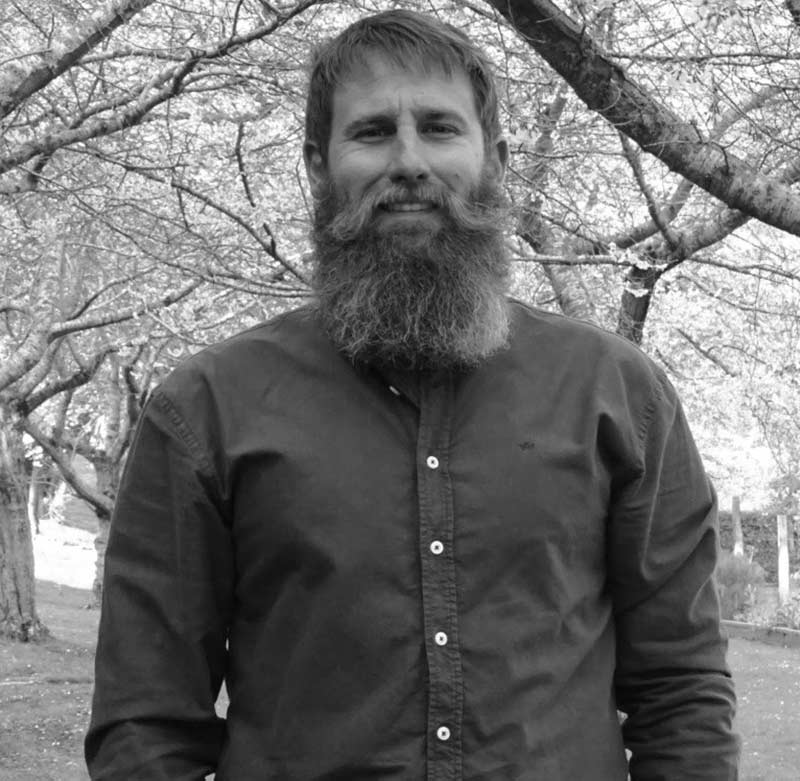 WILLIAM SHAW
Building exceptional knowledge in Natural Stone and Porcelain paving, William Shaw has been involved with hands-on landscape construction and project management for five years in London for Daniel Heathecote at Kiwilandscapes. Attending Chelsea and Hampton Court Flower shows for the past few years has given William a leading edge in what makes outdoor spaces unique and personal.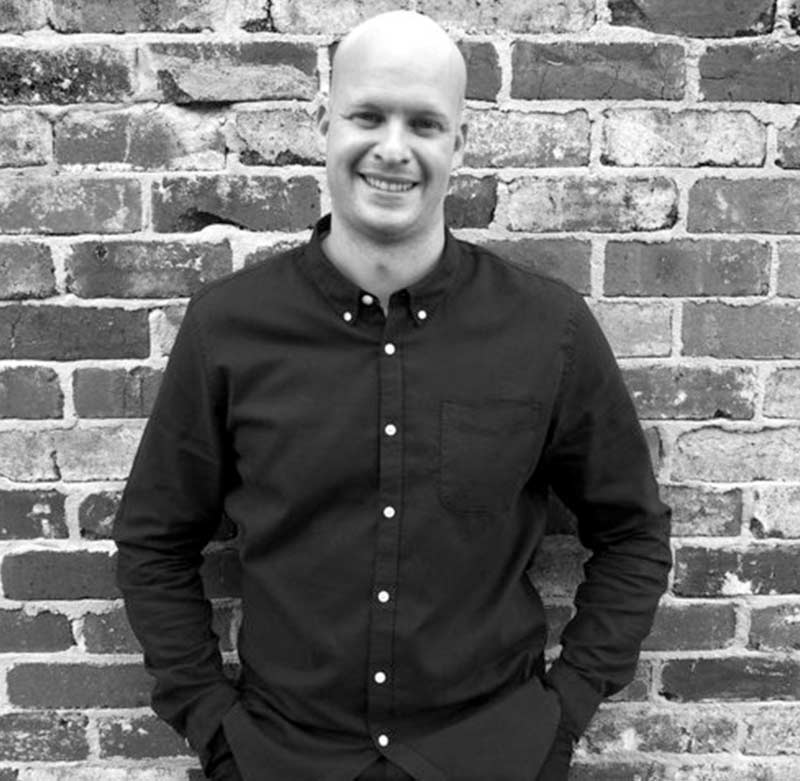 SAM DE VRIES
Sam de Vries a landscape designer well-known for his bespoke garden designs that bring harmony and cohesion to outdoor spaces. With a diverse portfolio accumulated from more than 10 years of designing, Sam's restless eye for detail and respect for functionality has created a reputation in the landscaping community, centred on quality, craftmanship and impeccable design.
Contact Barrow & Stone today for all your natural stone paving needs.