Edge Profiling
Barrow & Stone provides New Zealand with the very best Natural Stone landscape paving the world has to offer.
PLM = Price per linear meter
POA = Price on application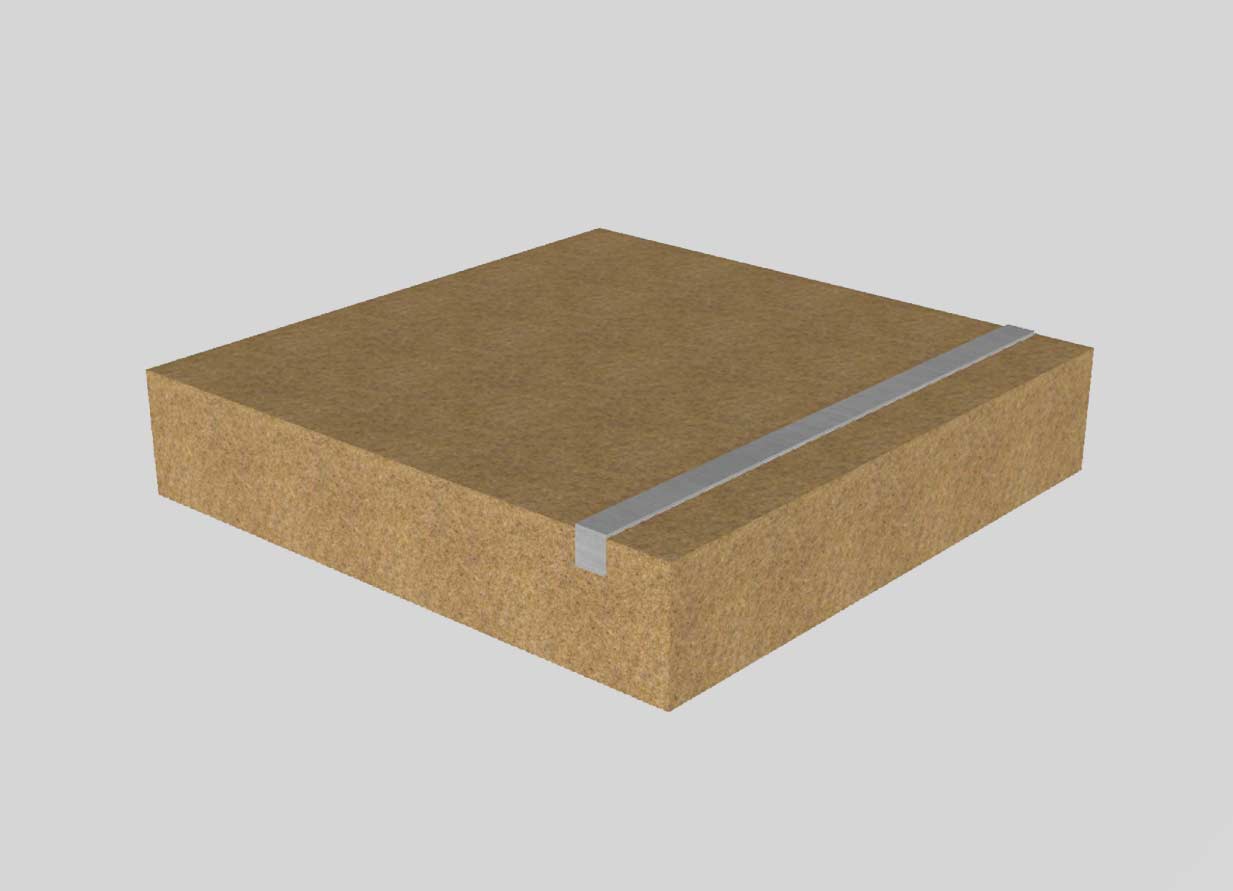 Anti-slip edge
POA
Popular among our commercial partners for public areas. A stainless steal strip is installed towards to end of a step tread to provide grip.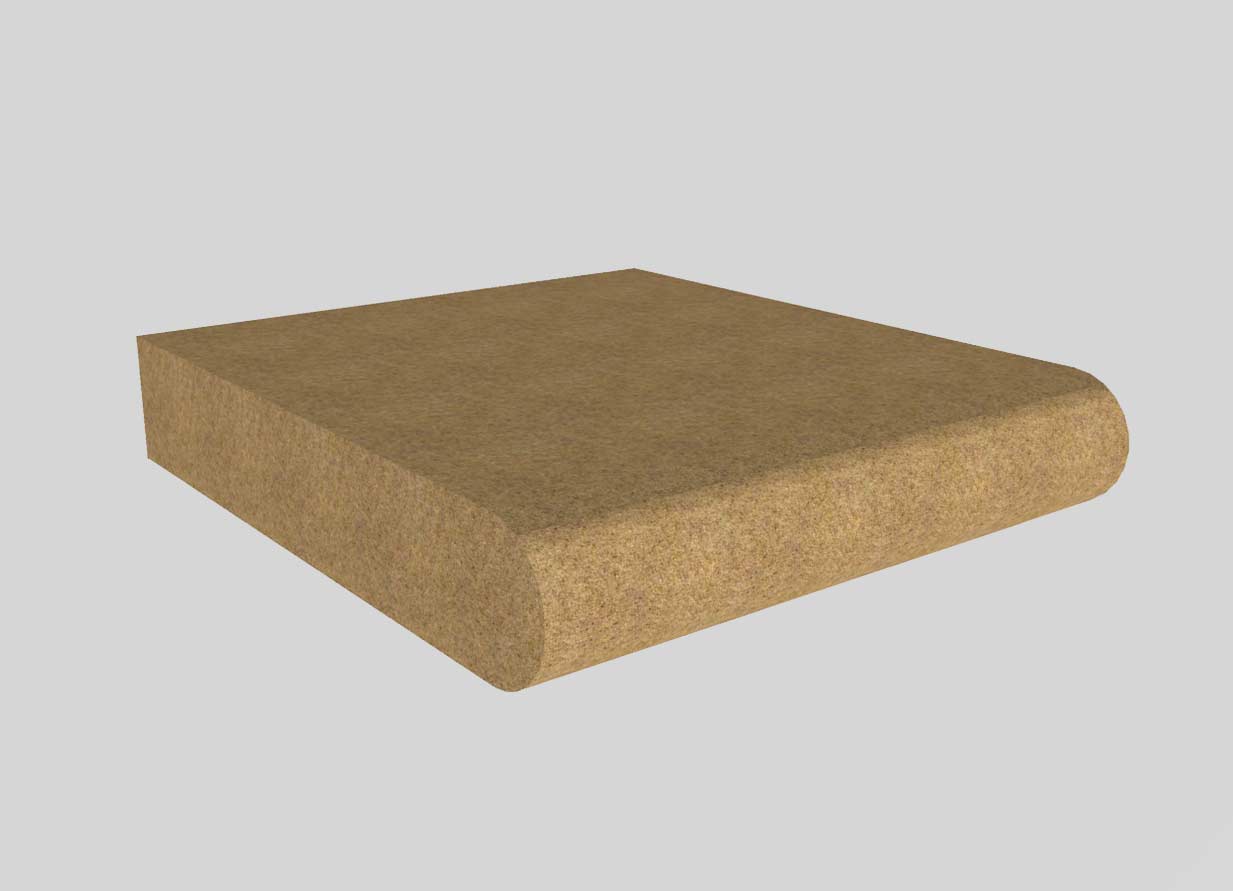 Bullnose
$80.00 + GST PLM
One of our most classic edge profiles. This half circle allows grand designs to come alive while offering a soft edge.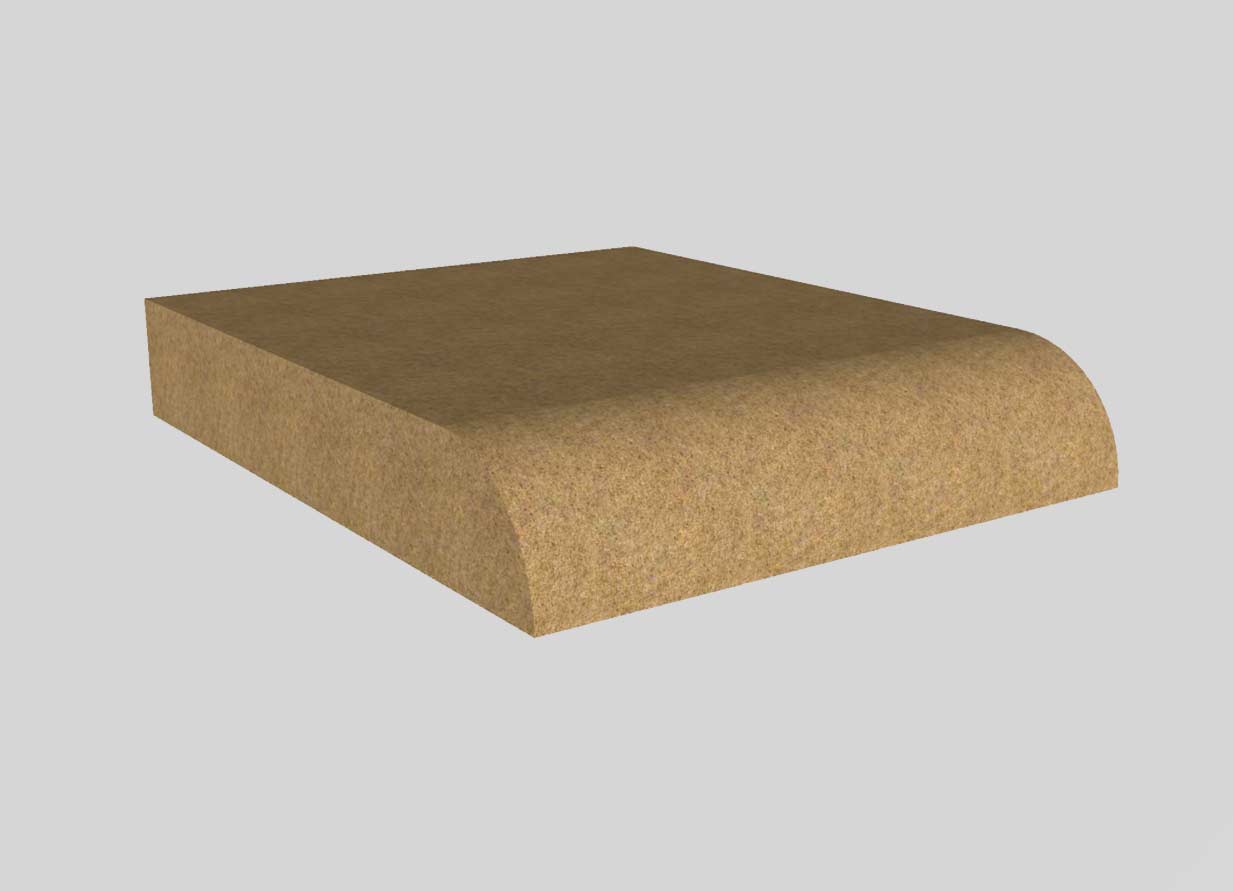 Half BullNose
$45.00 + GST PLM
Half of the bullnose shows the flow through any outdoor space. Popular when matching against risers and space is restricted.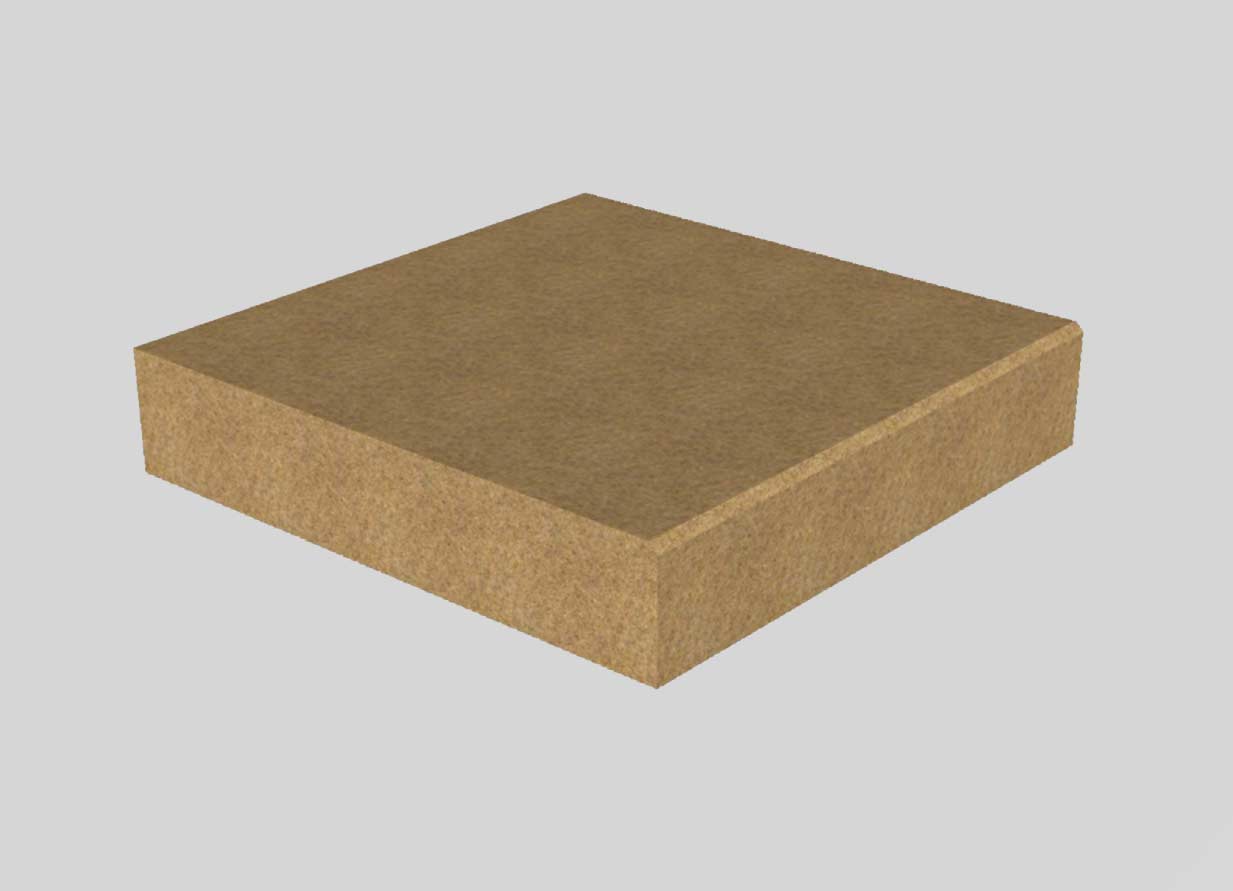 Chamfer Edge (6mm)
$20 + GST PLM
Used for safety while providing a great finish for natural stone.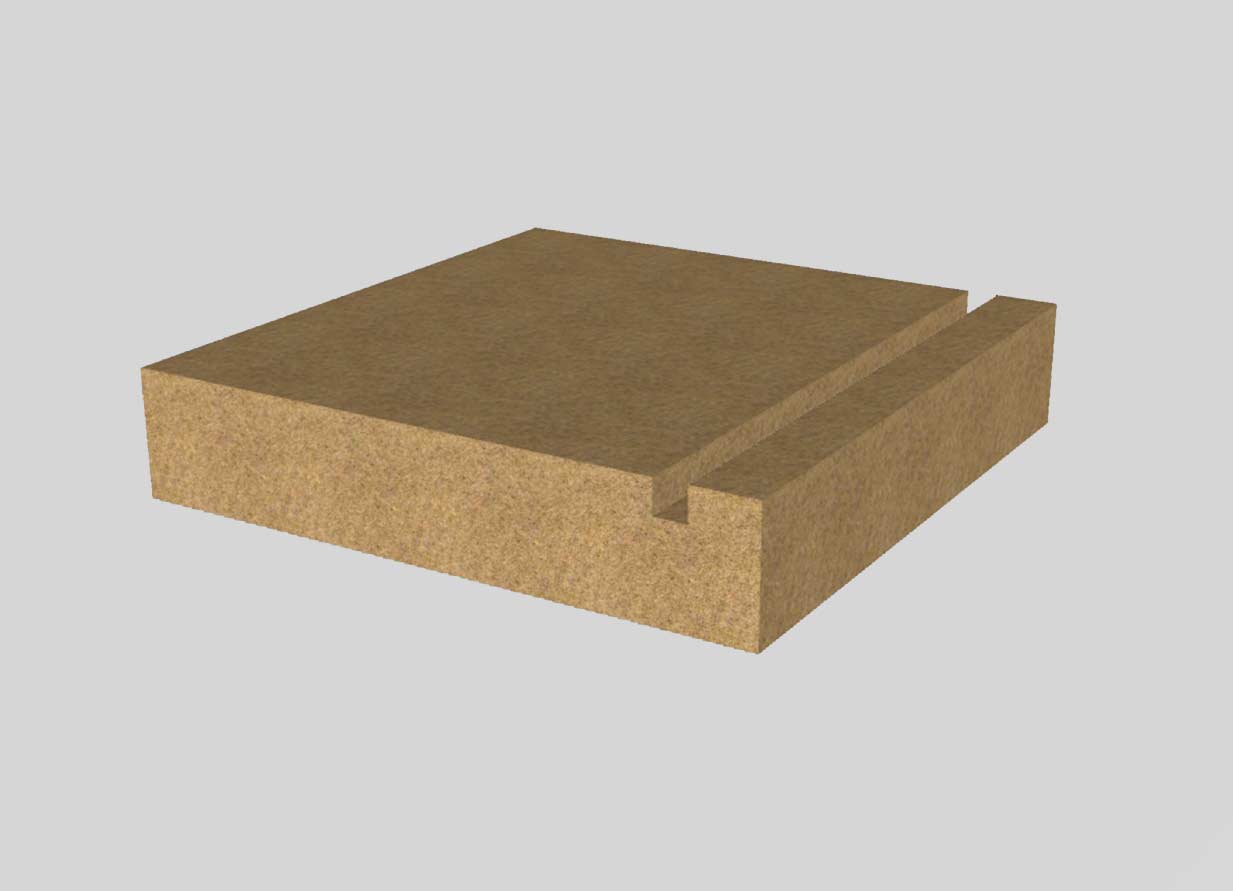 Drip Groove (6mm)
$20 + GST PLM
Cut underneath natural stone where there is any overhang to prevent water marks running down the risers, facias or walls.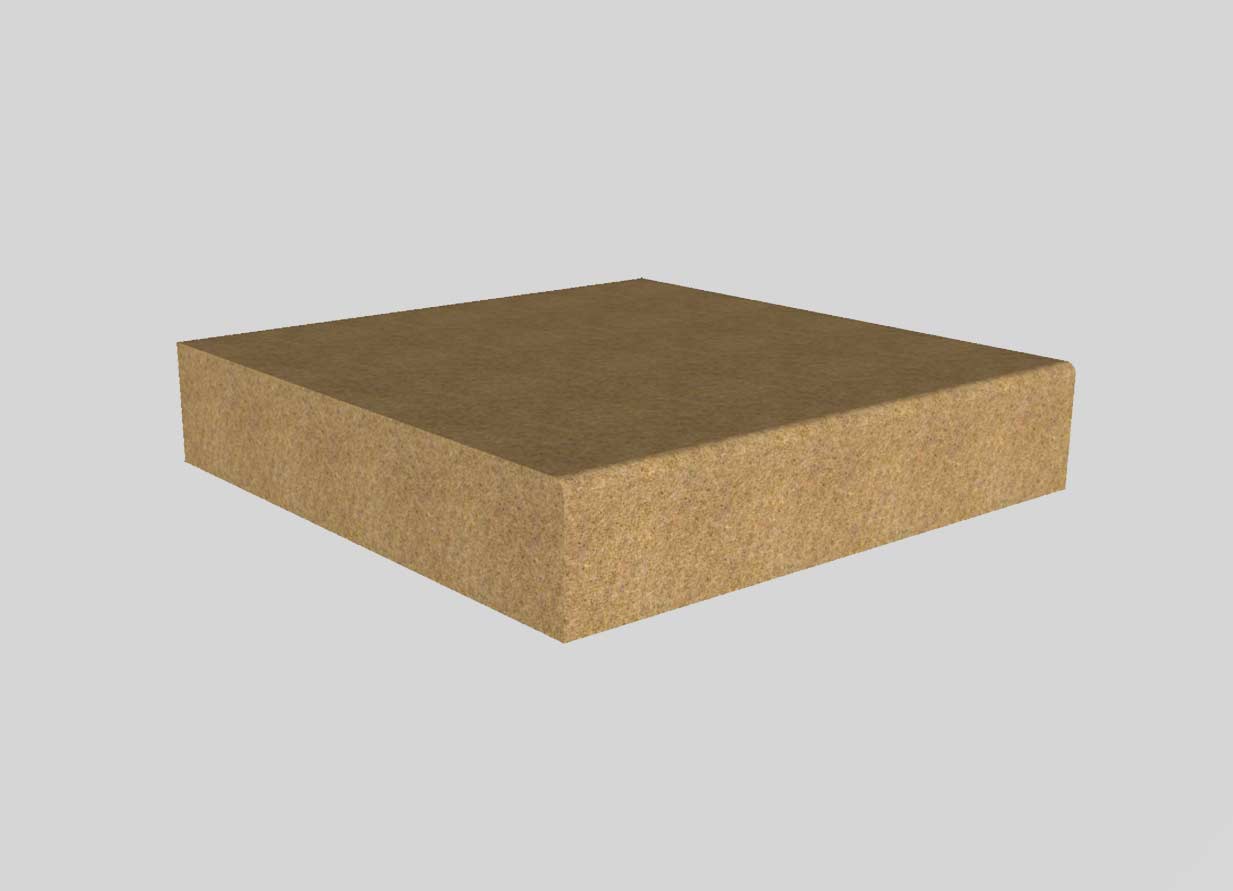 Pencil Round
$25 + GST PLM
Contemporary in design this small rounded edge provides a modern feel that does not dissapoint.
Contact Barrow & Stone today for all your natural stone paving needs.